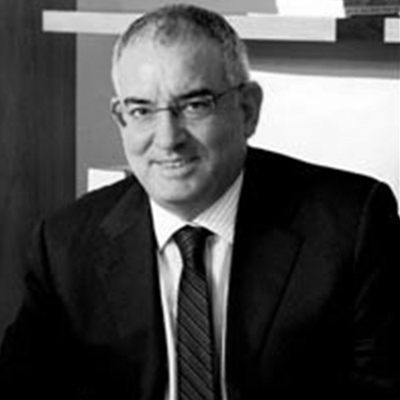 Services
Key Strategic Guidance and Planning
Research and Communication
As the founder and president of StratejiCo. Mr. Oktar has more than 30 years of experience in strategic planning and application, developing industry leading analytical tools, market research, conflict management, communication and relation management strategies, business development and political advisory. He is the founder of the most successful political research company of Turkey, Strateji | Mori and he moved the company to the management consultancy status. Besides his work in the business world, he managed campaigns for important political figures. From 2005-2011, Mr. Oktar executed projects in Azerbaijan, Moldova, Georgia, Kazakhstan, Uzbekistan and Russia. In addition to his work with in the business world, Mr. Oktar is also active in organizing and running political campaigns for political figures. He had organized the first presidential campaign of the former President Turgut Ozal. He was also an advisor for the elections in Tunisia following the Arab Spring. Mr. Oktar has additionally provided strategic communication consultation, relation management and research facilities to a number of national and international clients including Koc Group, the Undersecretary of Defense, IFC, Anadolu Efes, TeliaSonera, A101.
Mr. Oktar also recently works on artificial intelligence, Agile Management, Design Thinking and Digital Transformation. He uses his experience and knowledge to create a consistent learning atmosphere at StratejiCo and makes StratejiCo. a place where it is fun to work and learn.
He was a visiting lecturer at Koc University where he taught MBA courses on conflict management and strategic thinking. He graduated from Bogazici University in 1984 with a B.A. in Economics.