References
Read what our clients and collegues have to say about our work.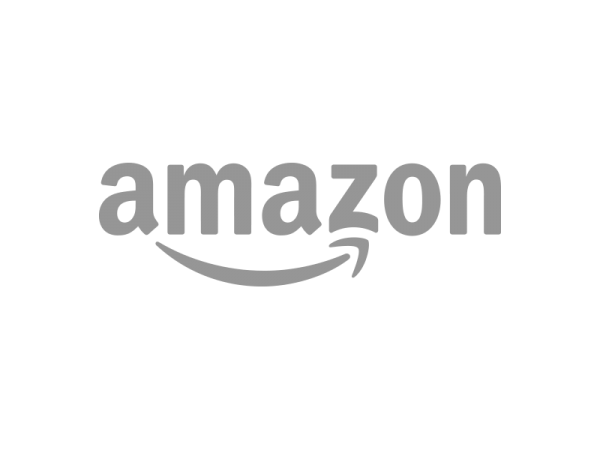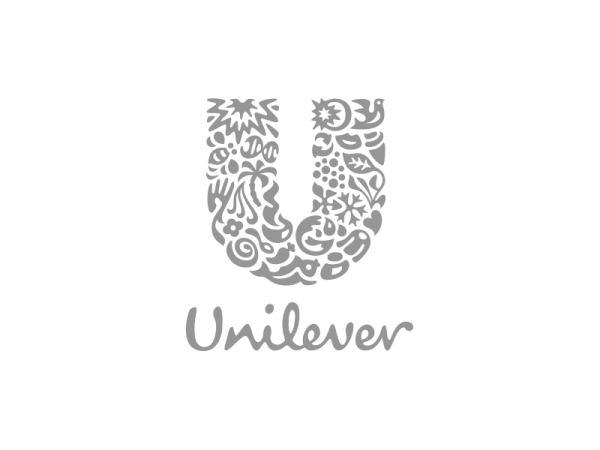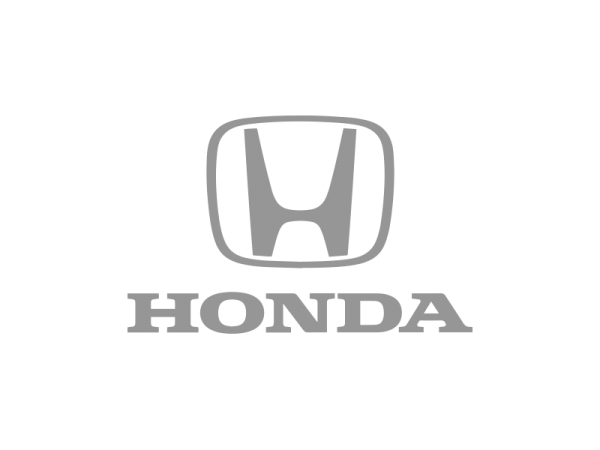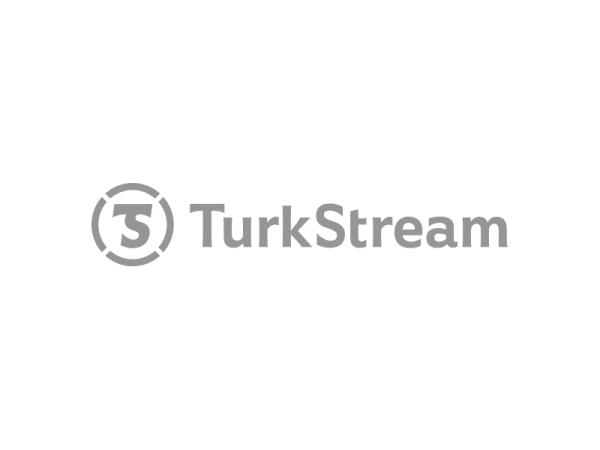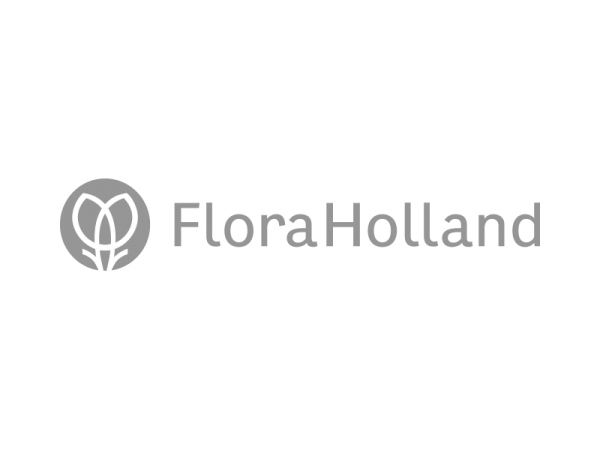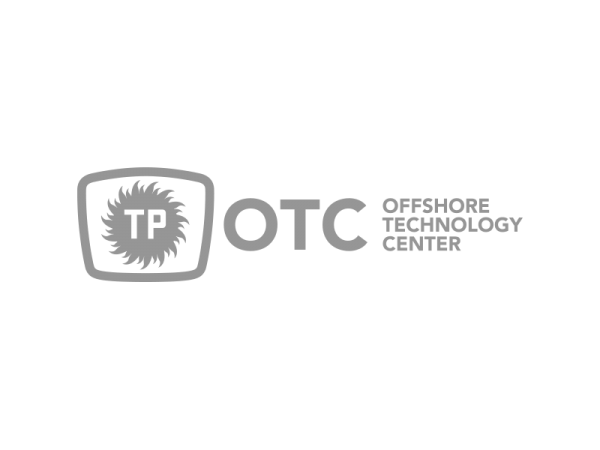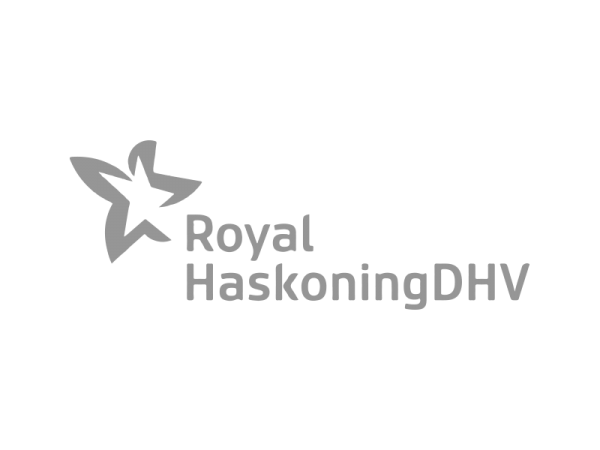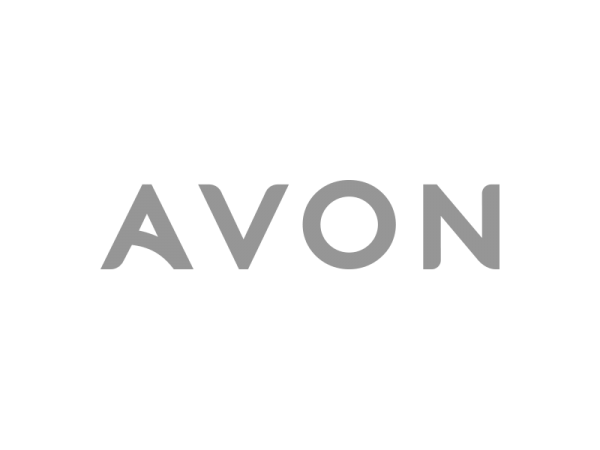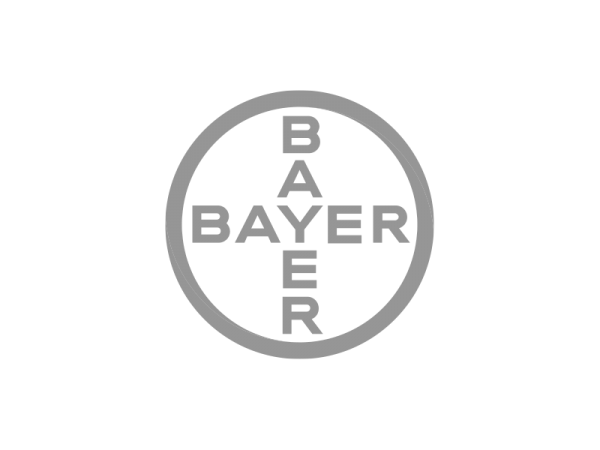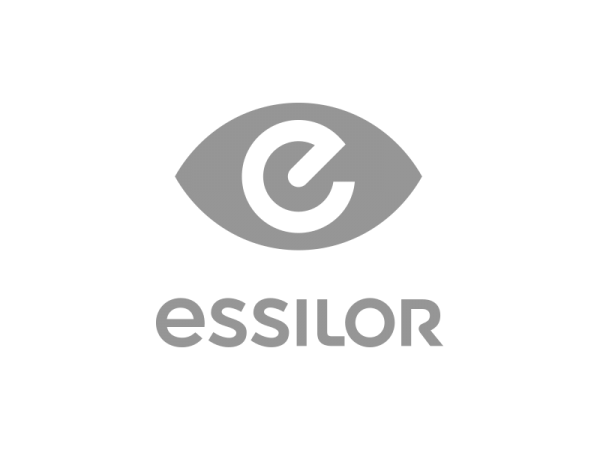 Testimonials
We have engaged Corpera during the launch of Amazon.com.tr in 2018 and it has become an indispensable part of our public affairs efforts since then. Corpera consultants have an in-depth understanding of Turkey's political, economic and regulatory environment. They also closely monitor international and European developments , and provide us with actionable guidance to solve complex issues in a multi-stakeholder environment.
Corpera helped us successfully manage a very delicate process by providing public affairs and labor relations consultancy services. Their strategic approach, attention to detail and hands-on implementation capabilities are unmatched.
We have worked with Corpera for a number of years on a broad range of projects focused on strategic planning and management of stakeholder relations. In all projects we worked on together, Corpera consultants consistently showed their outstanding capabilities and proactiveness. They displayed exceptional dedication, attention to detail, and commitment to identify opportunities to achieve ascertain solutions to manage risks and strengthen sustainable approaches. They always succeeded in finding mutual goals and delivering results above expectations.
Corpera has been a trusted advisor of Royal FloraHolland for its international expansion in Turkey. They have a well-established approach about how public affairs and business strategies support each other.
Corpera has consistently demonstrated its outstanding capability to analyze the complex dynamics of a highly regulated sector like healthcare. The team has the fundamental values to form a reliable relationship: professionalism and integrity.