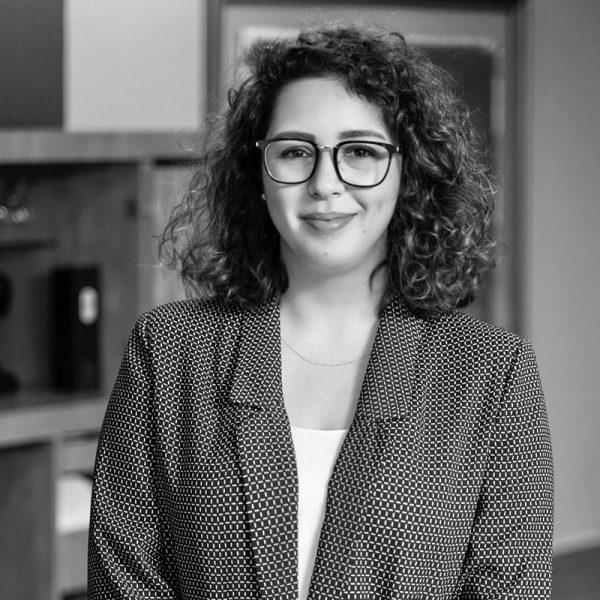 Services
Public Affairs
Corporate Affairs
Ayse Dogan is a consultant at Corpera focusing on public affairs and corporate affairs. Her work focuses on gathering insight into legislative issues, monitoring regulatory changes and developing advocacy projects.
After finishing her A-levels in the UK, she studied Politics and International Relations at University of Kent and graduated with honors. During her gap year at university, she had a full-time consultancy internship at StratejiCo. and voluntarily worked for the Human Rights Association of Turkey. She translated and contributed to the Cizre Field report which was cited by various academics. She has earned a certificate of competence from the LSE for the Middle East in Global Politics course and received a certificate from LAMDA (London Academy of Music & Dramatic Art) for Speaking and Public.
Ayse plays flute, piano and cello and received first prize in international music competitions. She is a passionate volunteer and raised money for NGO's such as Action Against Hunger, UK and volunteered for Amnesty International UK. She is an active member of We Will Stop Femicide Platform.