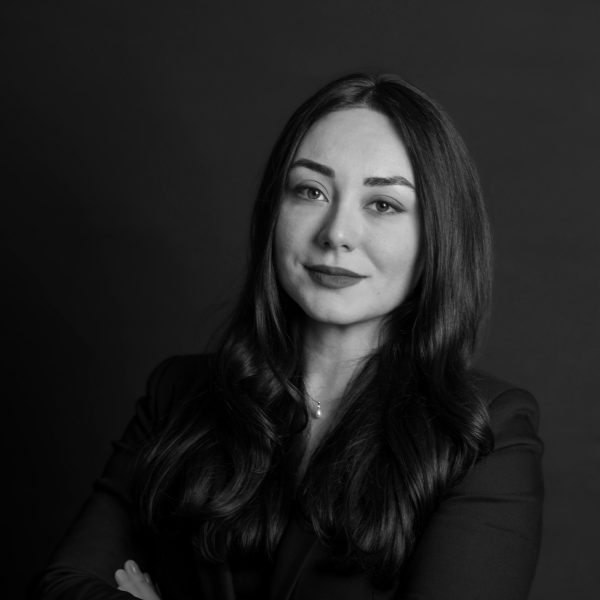 Services
Public Affairs
Corporate Affairs
Prior to joining Corpera as a consultant, Selen completed an LLM degree program with Commendation in Public International Law at the City Law School in London, UK. She holds a BA in International Relations and Global Management from Earlham College in Indiana, USA. She is also a Chevening, Shelby Davis, and UWC scholar.
Selen used to work as Research Fellow for various think-tanks in Turkey and the Netherlands. During her undergraduate years, she lobbied the US Congress on behalf of the Turkish-American and Quaker communities in Washington DC through established NGOs, namely the Turkish Coalition of America and Friends Committee on National Legislation. In recent years, Selen organized and coordinated several major international events to facilitate multilateral policymaking and conflict resolution processes in partnership with NATO and the UN. In 2016, she started a social media campaign, i4inclusion, in cooperation with Facebook and the US Department of Homeland Security to promote media literacy and address hate speech and violent extremism in vulnerable communities worldwide. Previously, Selen led and participated in a wide range of intercultural exchange and youth projects in Mexico, Bosnia and Herzegovina, Germany, Romania, Azerbaijan, Turkey, USA, UK, Spain, and France, via various institutions, including the European Commission and United World Colleges.
Selen was born and raised in Cappadocia. She enjoys spending time in nature, exploring different cultures and places, playing chess, and taking dance classes. She is also fluent in Turkish, English, and French languages.