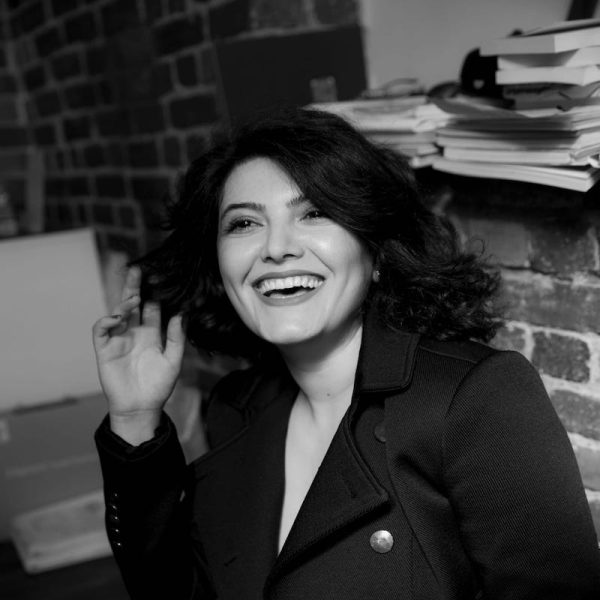 Services
Social Management
Labor Relations
Mihriban works as a senior consultant on social management and labor relations. Mihriban has a total of 11 years experience in the implementation of rural development projects, sustainability projects in the business sector, social research, field study, and social impact assessment. Gender impact assessment is also among her key areas of expertise.
Mihriban is experienced in IFIs social standards as she has been working on some of the most important investment projects financed by the World Bank, IFC, EBRD, AIIB, and AFD in Turkey.
Earlier in her career, Mihriban worked in a regional development agency, a regional development institution managed by the central ministry, in one of the least developed regions in Turkey – Southeast Turkey. As a member of the planning team, she took part in regional data collection and preparing the NUTS II Level Regional Development Plan approved by the Ministry of Development.
Mihriban also worked as a Grievance Mechanism Coordinator in an international mining company in the Black Sea Region in Turkey. She established and implement a grievance mechanism based on the IFC standards to manage external stakeholders' grievances.
Serving as the External Relations Officer in Business Council for Sustainable Development which is the local network and partner of WBCSD in Turkey, she managed the stakeholder relations related to sustainability. During her experience here, Mihriban had the chance to observe, support, and contribute to sustainability projects developed and implemented by national and international companies and covering many different sustainability issues from climate change, and sustainable finance to women's employment, and sustainable agriculture.
Mihriban is fluent in English. She enjoys attending acting classes and performing in independent films and TV shows.