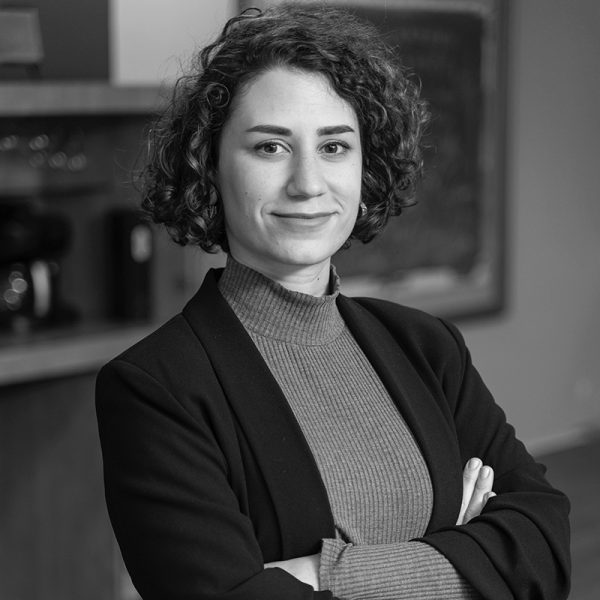 Services
Public Affairs
Corporate Affairs
Merve Uzunosman is a Senior Consultant at Corpera Consulting specializing in public affairs since November 2019.
Following the completion of her undergraduate studies at Galatasaray University Sociology Department in 2013, she received her MA degree from London School of Economics and Political Science (LSE) in sociology in 2015. During her academic life, she had internship experiences in editing, qualitative market research, strategic planning and global economic relations at respected institutions. In 2016, she started her professional career as an Expert at TUSIAD's (Turkish Industry & Business Association) Information Society and Innovation Department, where she managed many projects in the fields of digital transformation, e-commerce and STEM education with various stakeholders from the government, private sector and NGOs. In 2019, she went on to continue her career as a Public Affairs Consultant at StratejiCo, specializing in the e-commerce industry.
Merve is also a ballet teacher and passionate about modern dance and performance art. She is fluent in English and French.