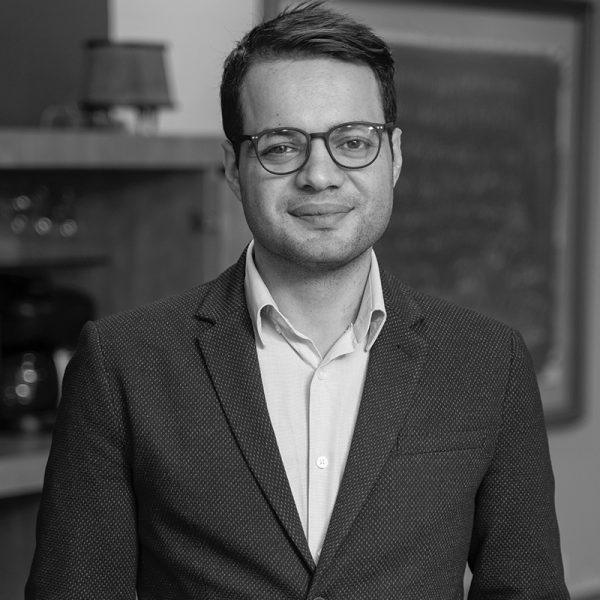 Services
Social Management
Community Engagement
Prior to joining Corpera in 2020, Mehmet pursued his undergraduate degree at Boğaziçi University and received his master degree at Istanbul Bilgi University with his thesis of "Impacts of Industry 4.0 on the Labour Force and Businesses in Turkey: A Qualitative Analysis of Perspectives from Consultants and Experts". He also studied in Utrecht University of the Netherlands as an exchange student. He served as student assistant at Utrecht University and Boğaziçi University during his study and then served as a consultant at StratejiCo for 5 years. At the same time, he also worked as a researcher for SmartCoding Nederland for 1 year.
His current work includes a broad array of strategic consulting services ranging from social impact analysis, social compliance, community and employee relations projects to administrative support to project coordination.
Mehmet is a backpacker, cat, volleyball & ice-skating lover, and speaks English and Dutch. He received Life-Coaching Certificate for Business from International Coach Institute.