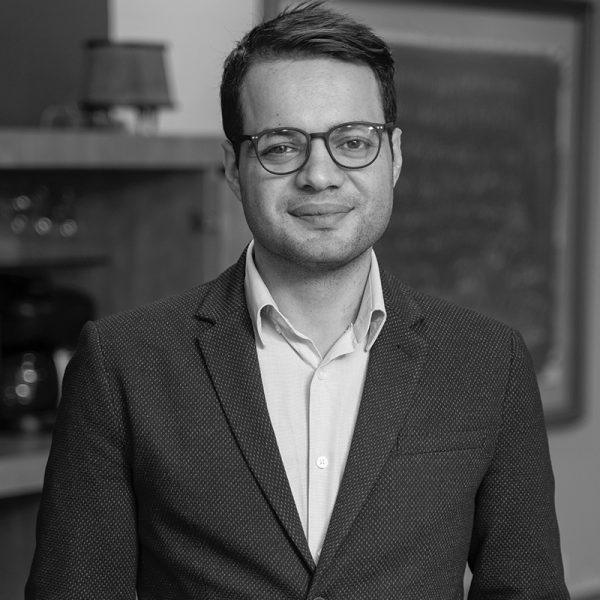 Services
Social Management
Community Engagement
Prior to joining Corpera in 2020, Mehmet pursued his undergraduate degree at Boğaziçi University and received his master degree at Istanbul Bilgi University with his thesis of "Impacts of Industry 4.0 on the Labour Force and Businesses in Turkey: A Qualitative Analysis of Perspectives from Consultants and Experts". He also studied in Utrecht University of the Netherlands as an exchange student. He served as student assistant at Utrecht University and Boğaziçi University during his study and then served as a consultant at StratejiCo for 5 years. At the same time, he also worked as a researcher for SmartCoding Nederland for 1 year.
Mehmet is a senior social consultant and organizational psychologist. He is dedicated to promoting sustainable development, he has years of experience working in this field with businesses, NGOs, education institutions and he has a strong passion for integrating sustainability, companies, community and technologies. He is also an active writer, writing and publishing articles on topics related to sustainability and ESG, business sustainability transition and innovative technologies.
Key competence areas Sustainability Reporting (ESG), Board Evaluation, Corporate Governance, social management, community engagement and stakeholder engagement.
He aspires to bring sustainability, community and companies together and inspire more people for a better future for all.
Mehmet is a backpacker, dog, cat, volleyball, tennis & ice-skating lover, and speaks fluently English and Dutch. He received Life-Coaching Certificate for Business from International Coach Institute.